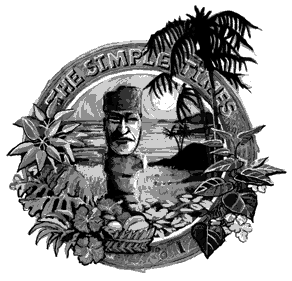 The Simple Times
The Simple Times is an openly-available publication devoted to the promotion of the Simple Network Management Protocol (SNMP). In each issue, The Simple Times presents technical articles and featured columns, along with a standards summary and a list of Internet resources. In addition, some issues contain summaries of recent publications and upcoming events.

The latest issue of the The Simple Times has been released in december 2002 and is available in

Previous issues of the The Simple Times can be obtained from the

To find a specific article, take a look at the Table of Contents.

The Simple Times solicits high-quality articles of technology and terse announcements of products and events. The Simple Times is maintained as a joint activity of resarchers at the University of Twente and the International University Bremen. Please send comments on The Simple Times via electronic mail to the editors. Please don't use this email address for general questions on network management, but take a look at the SimpleWeb instead.

A special mailing list exist to announce new issues of The Simple Times. To subscribe to this mailing list, send an email with subscribe simple-times in the message body.
---
Last modified: